Thank you for your interest in the African People's Solidarity Committee (APSC).
You can join this important solidarity movement working under the leadership of the African People's Socialist Party (APSP).
APSC builds political and material solidarity with the Uhuru Movement, which leads the struggle for African people to win self-determination and the total liberation of Africa and African people worldwide, one billion strong.
Please email us to let us know you would like to join!
"Why I'm a member"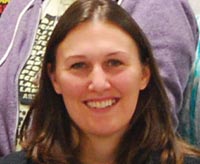 "I want to be part of changing the legacy that white people have. Just below the veneer of our comfortable lifestyle is plain evidence of slavery and genocide. Reparations now!"
– Stephanie M.
"I pledge my allegiance to African workers and peasants worldwide as they rebuild Africa for themselves."
– Johann B.
"African people brought civilization to the world and have always fought to build self-sustaining collective societies based on humane and positive values."
– Sandy T.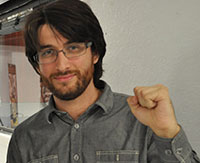 Every 28 hours an African is gunned down by police or white vigilantes in this country. It's time we say, "Not in our name! Not one more black life! I refuse to be silent!'"
– Jesse N.
"APSC lets white people be part of the movement to end imperialism and build a world where nobody lives at another's expense."
– Lisa W.